Meet the Digital Defenders
These Digital Defenders work as a team, combining their powers to defeat even the biggest, gnarliest monsters.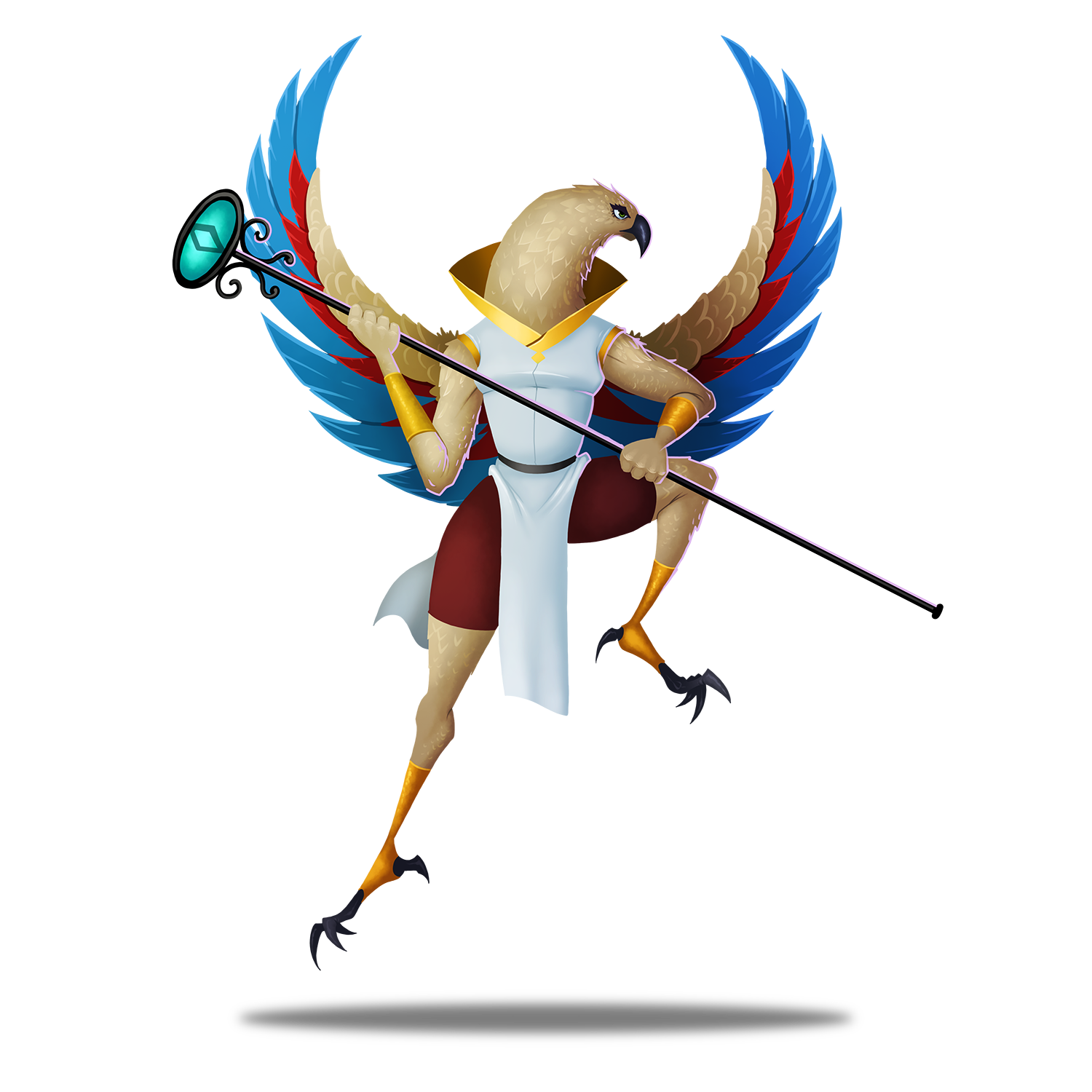 Brand Commander
With a 30,000-foot perspective and a keep eye for detail, Brand Commander can see the big picture and envision solutions to any challenge, no matter how monstrous. Her fabulous design staff guides style while her dazzling wings help creativity and beauty take flight.
Meowstro
Meowstro is an expert cat herder (of course) as well as a cunning and strategic musical magician. He manages all of the moving pieces of any project or challenge — masterfully conducting mobs of angry stakeholders to achieve purrrrrrfect harmony. With just a touch of feline precognition, his whiskers twitch at the merest hint of trouble, and with a deft wave of his wand, he can bring even the most fearsome monsters into sync.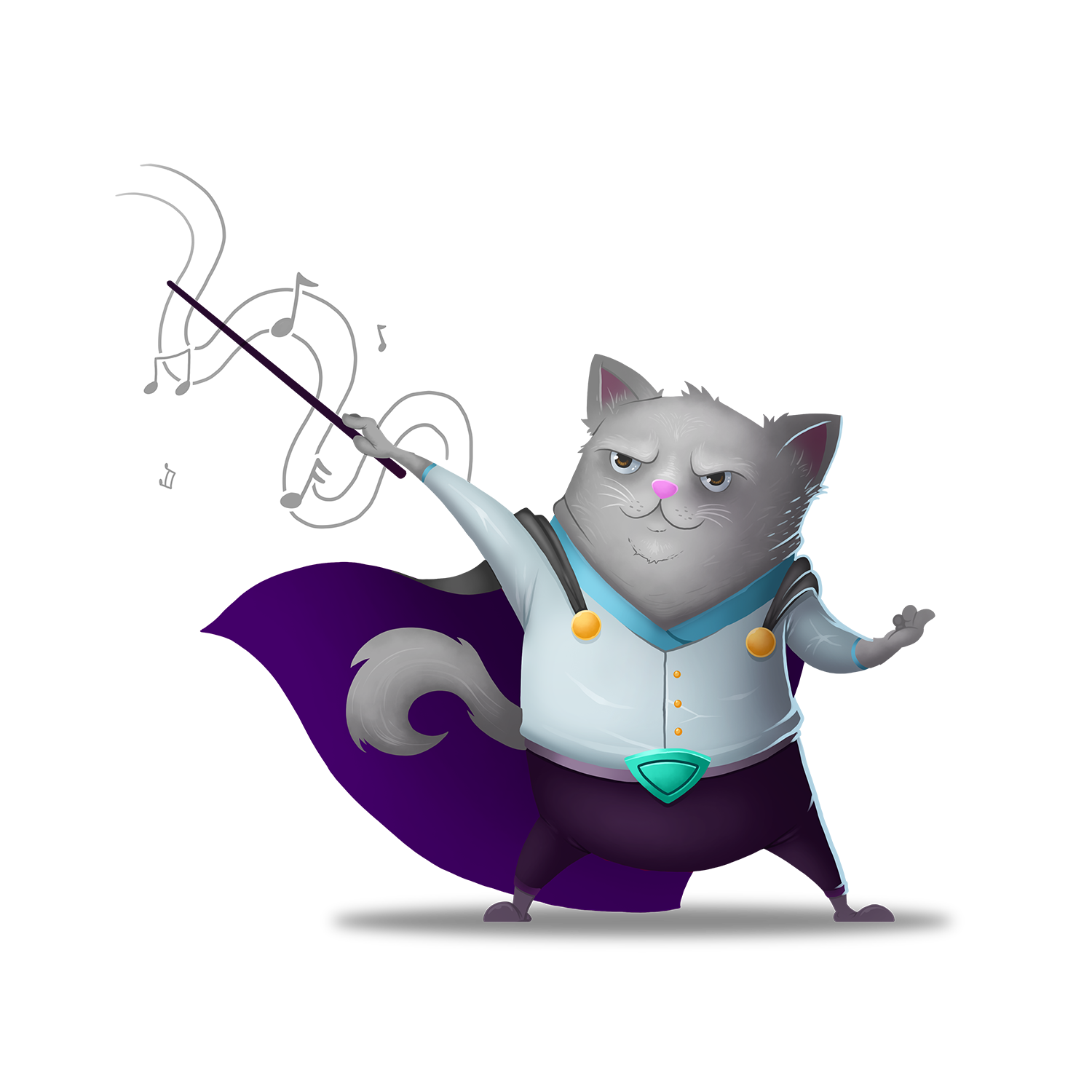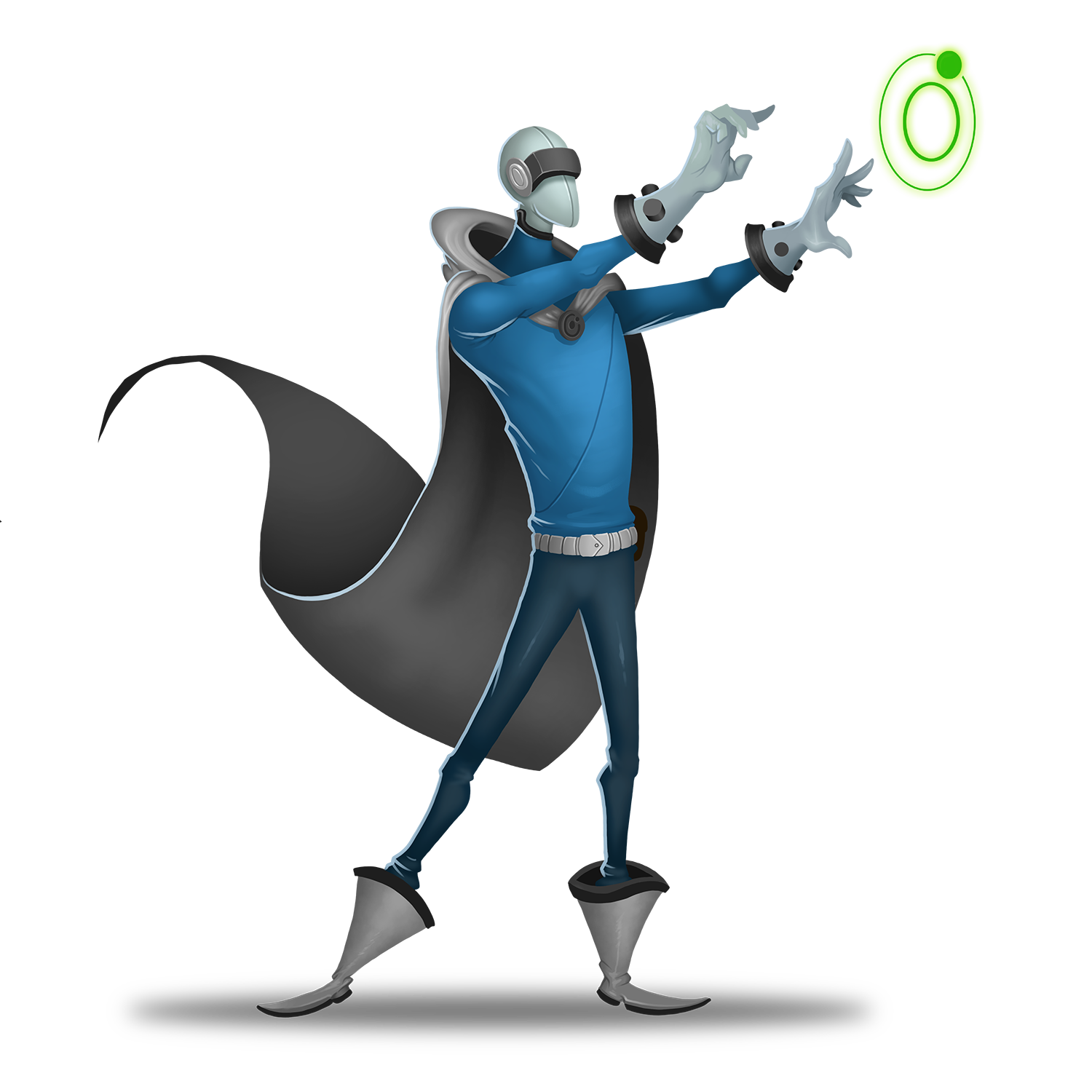 Open Sorcerer
Open Sorcerer's power lies in his ability to branch, iterting himself again and again until he morphs into the ideal form to obliterate his foes. He commands legions of 1s and 0s and harnesses the collective genius of thousands like him, wielding a vast network of cyber powers and breaking down barriers to accessibility.
Dr. Emma Path
This intrepid explorer has traveled many miles in these well-worn boots. In her journeys, she's learned to communicate with indigenous audiences throughout many digital reals and has documented their tasks and rituals. She always carries her trusty bag filled with tools for testing and recording, and her compass points the true way forward. With a clear vision for a better future, she fearlessly scales mountains of data, prototyping the best way to navigate the digital landscape.
Want to join forces?

Like any good trusty sidekick, we'd love to be part of your team for your next big digital adventure.